According to local Spanish press, Cristiano Ronaldo's Bugatti Veyron – worth $1.7 million – was crashed into his home by an employee of the football superstar in Majorca on Monday morning.
The driver was not injured in the crash but the front end of the vehicle was damaged, according to reports.
Ronaldo had previously transported Veyron to Majorca, where he is currently spending a well-deserved family break after a challenging Premier League season with Manchester United and he then focused on Portugal in the UEFA Nations League. .
Ronaldo and his family enjoy their vacation in Majorca. Photo: Instagram
">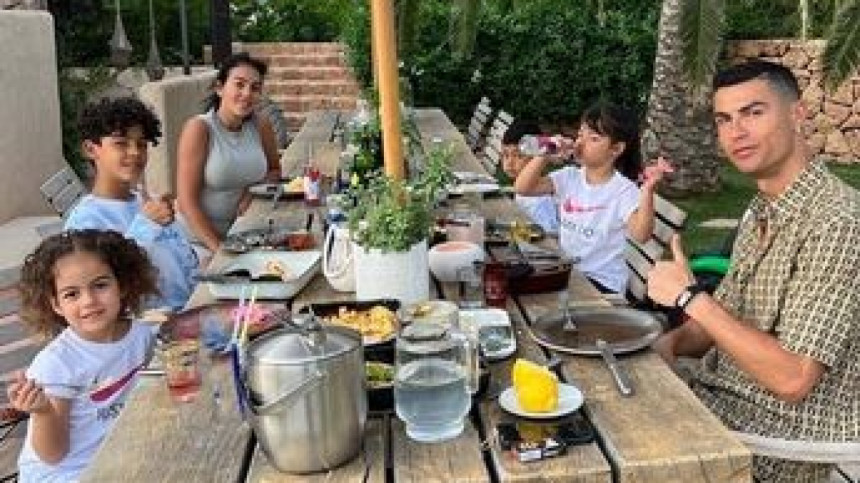 Ronaldo and his family enjoy their vacation in Majorca. Photo: Instagram